Miami, a real crossroads of the Americas and a popular destination for its dynamism and climate, is attracting growing interest. 
Investors who are turning to real estate investment at Miami value the economic growth of the metropolis of Florida, its unique position on the national and international scene, a favorable job market that attracts more and more companies and young executives.  
Investing in Miami Real Estate: Still Affordable Market Access and Favorable Buyers 
Miami offers the possibility to realize investments long term, both in residential real estate and commercial investment. One of the aspects that appeals to investors is the speed at which the right products, at the right price, are rented, especially in the city center. Rental demand is strong, holiday periods are limited. Also worth noting is the advantage of being a landlord in Florida: a market where a tenant who does not pay is evicted in a month, where one-year leases make it possible to review rents according to market trends , and where rental income can be amortized to limit taxation if the owner has established a limited liability company (LLC). 

So, iinvest in Miamiis positioning itself in a city that is both pleasant and very international, that moves fast, offers great opportunities, while also benefiting from the favorable tax climate of Florida. 
Invest in Real Estate in Miami: Which Neighborhood to Choose?
The diversity of Miami is no secret. The real estate investment will be as varied as the neighborhoods of the city.
In a market where the offer is today very wide, and the tenants have many choices, if we look for profitability must bet on a "premium location" so a neighborhood that has reasons to be unavoidable , with one or more unique ingredients: a breathtaking view, a Penthouse (last floor), services and security 24/24, walking access (beach, shopping center, urban center etc.) not to mention charges all inclusive controlled, a co-property well managed.
For example, rental investments in a family home or flat will have to be located in a neighborhood where the international school map or the school offer attracts many clients like Coconut Grove, Coral Gables, Key Biscayne, Surfside ... to name a few.
The real estate investments of Miami that can offer good seasonal rental yields are limited to buildings and neighborhoods where it is officially licensed as the Mondrian, Decoplage, Setai,W, One hotel, Collins in Miami Beach; Mutiny and Aria hotel in Coconut Grove; Hyde in Midtown Miami, Icon III in Brickell ... New off-plan projects such as the Yotel in downtown Miami offer excellent guaranteed returns, at very reasonable purchase prices, to meet strong tourism demand related to cruises . They were designed to be very officially proposed seasonal rentals, in a hotel management framework where the operator, who develops a fashion brand already proven, takes care of everything.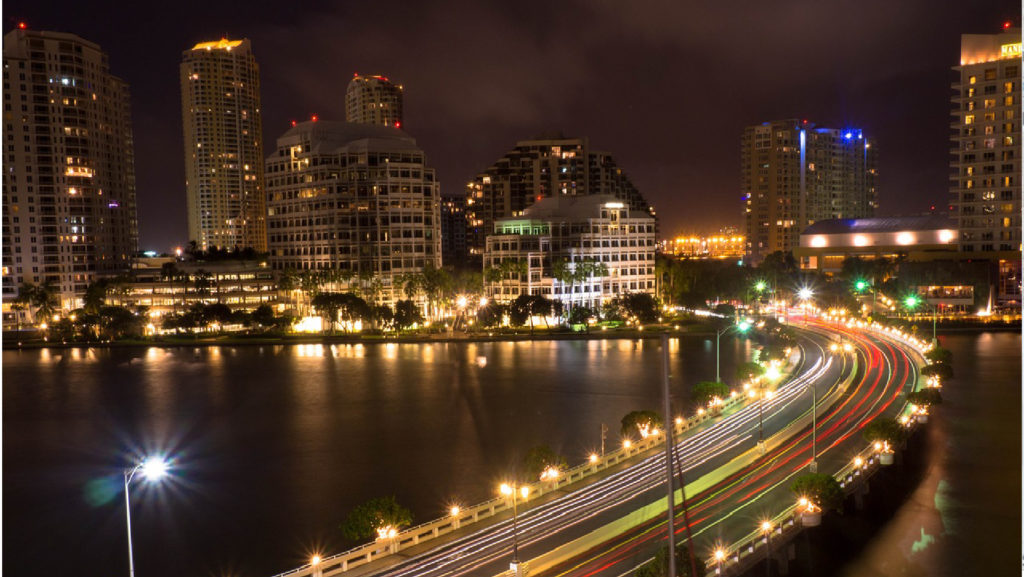 Recent buildings of Brickell, Edgewater, Downtown Miami, and even some vibrant residential neighborhoods South Beach like West avenue or Sunset Harbor attract many executive and executive tenants who work in the city center and are concerned with an exceptional quality of life (beach and / or sports, entertainment nearby).

Off plan purchase for new developments in Downtown, heavenly home to Coconut Grove or Coral Gables, art-deco condo-hotel in Miami Beach, or villas on the water, the choice is yours Barnes International teams have unequaled ground knowledge that will allow you to have in hand all the ingredients for the final decision. For all questions relating to a real estate project contact us. Our experts will guide you to invest in Miami in the best conditions!