PROPERTY FEATURES
Property Name: Villa Alejandra
Interior Space: 3,990 Sq ft (370 m2)
Total Area: 12,740 Sq ft (1,180 m2)
Location: Miami
4 Bedrooms
4 Bathrooms
2 Family rooms
Fireplace
Dining room
Library
Gymnasium
Professional Sound System
Heated Swimming pool
Outdoor jacuzzi
Outdoor patio deck
100 ft Boat dock
Waterfront
Carport
Property Sleeps: 8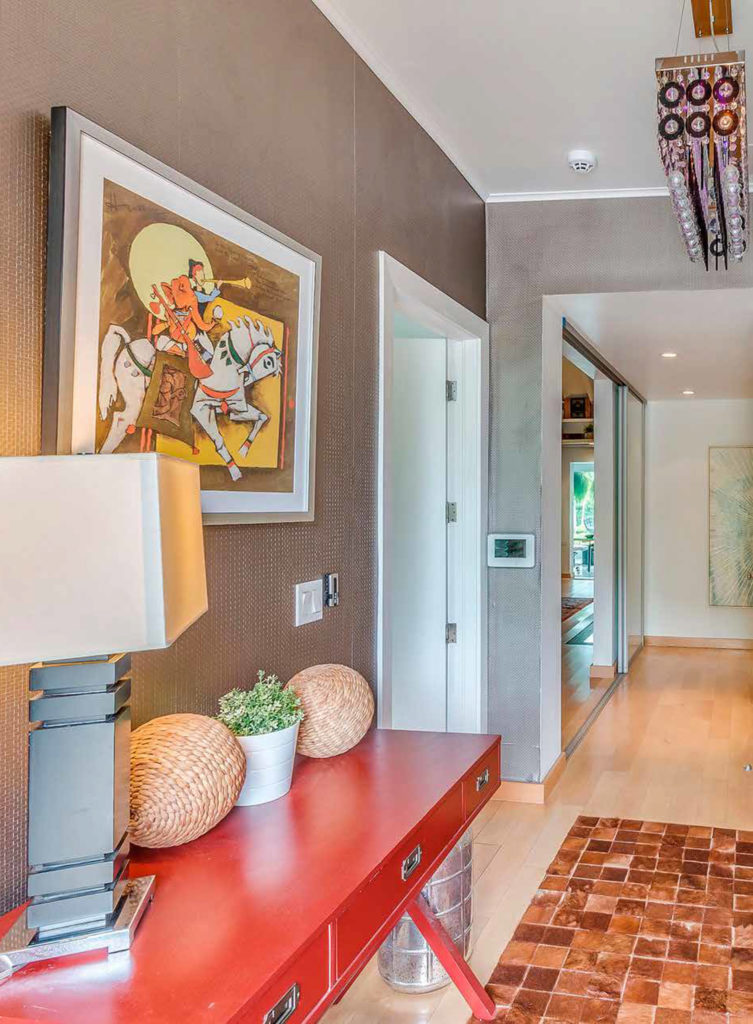 MAGNIFICENT WATERFRONT ACCESS ONLY STEPS FROM THE DESIGN DISTRICT
This recently renovated 12,740 sq ft property is located in the exclusive gated community of Bay point only minutes away from the design district. Villa Alejandra boasts magnificent water access with a 100 ft private boat deck and spectacular views of the bay not being obstructed by any bridges. the outdoors features a heated swimming pool and a jacuzzi adjacent to a covered patio deck, with professional sound and lighting systems to entertain your guests both during the day or at night.
Inside the doors open to a spectacular great room, which includes a living room and a dining room both facing the swimming pool area accessible through its glass doors, providing ample natural light. Villa Alejandra is comprised of 2 master bedrooms with en-suite bathrooms, plus 2 additional guest bedrooms and 2 bathrooms. this home also features a fully equipped eat-in kitchen and a gym area for those guests that enjoy to work out even during their vacation.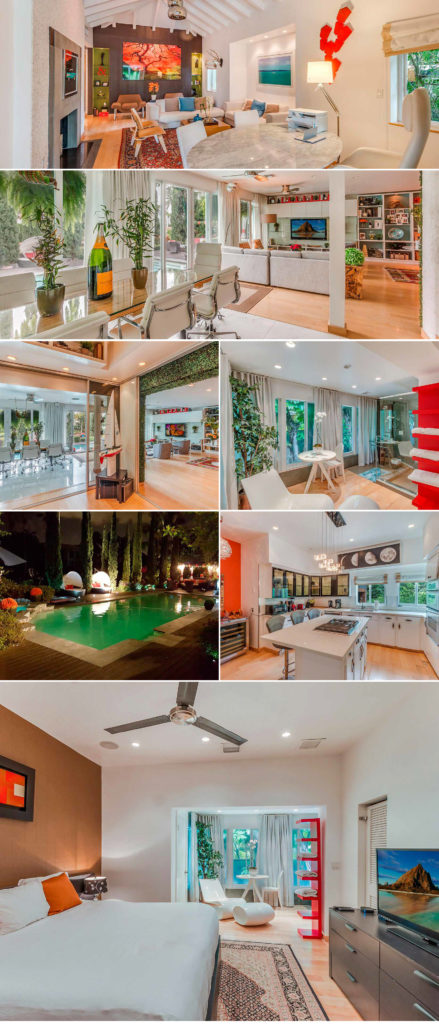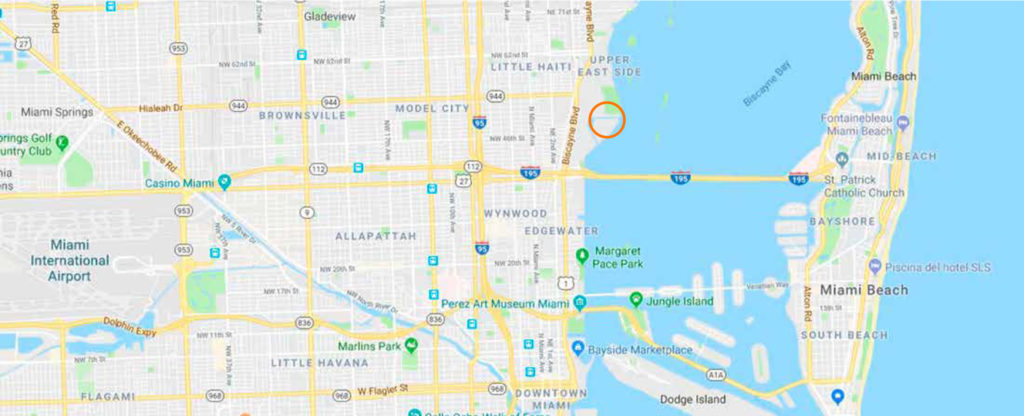 RENTAL
Dripping with glamor, oozing with fun and famed for its art deco scene, miami is a magnet for the rich and famous. from the wonder of the miami design district, to the sun-kissed shores of South Beach, this is a city great for soaking up the sun, better still if it's from your own miami villa rental. cuisine here is another level, with a touch of cuban and Latin influence in its many excellent restaurants, and a thriving night and clubbing scene for after hours. With annual art, boat and music festivals, miami attracts a cultured crowd, as well as tourists connecting through, en route to the everglades and Key West.
SOUTH BEACH: 20 min
BEACHES: 20 min
TENNIS: 12 min
GOLF: 18 min
AIRPORT: 13 min