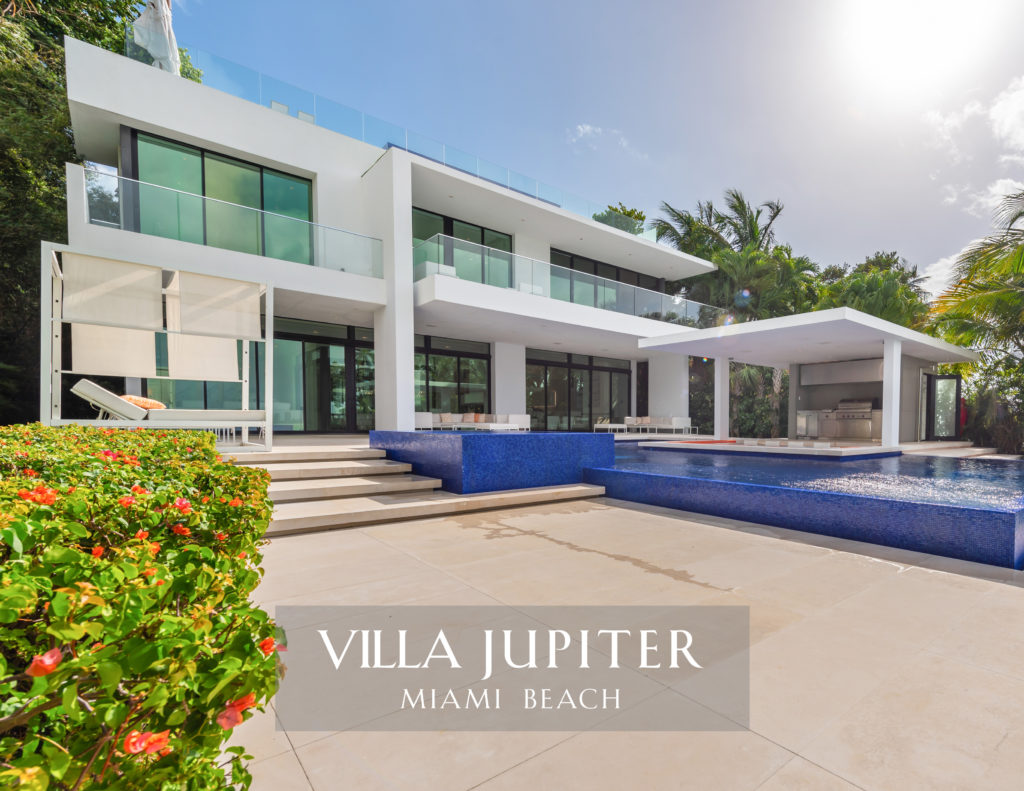 PROPERTY FEATURES
Property Name: Villa Jupiter
Interior Space: 17,055 Sq ft
Location: Miami Beach
7 Bedrooms
10 Bathrooms
Living Room
Dining Room
Wireless Internet
Swimming Pool
Air conditioning
Marble Bathtub
BBQ
Billiard
Washing machine
Dryer
Our Villa is a one-of-a-kind Ultra Luxury resort-style property
Located on prestigious upper North Bay Road, which includes seven bedrooms and ten bathrooms. The master suite has a 9-foot by five-foot marble bathtub carved out of a single slab of Carrara Statuario marble, which weighs more than 6,000 pounds.
Villa Jupiter features world-class interiors, cutting-edge architecture, and unparalleled quality throughout the living space, which totals over 17,000 square feet. Enjoy two massive infinity pools one located on the lower level and another on the rooftop, with bay and downtown skyline views, offering 90 ft of water frontage and direct sunsets year-round.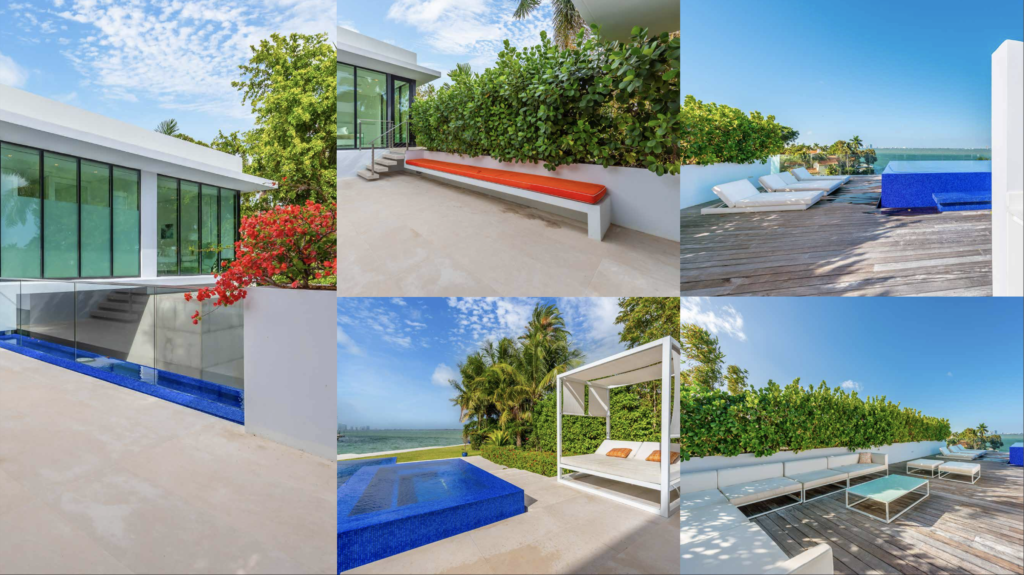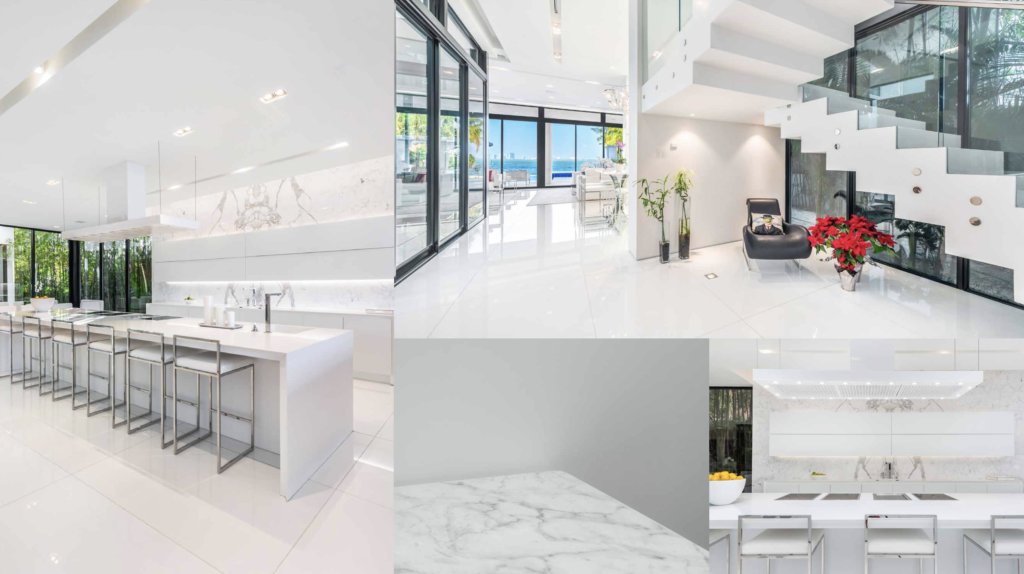 RENTAL
Dripping with glamor, oozing with fun and famed for its art deco scene, Miami is a magnet for the rich and famous. From the wonder of the Miami Design District, to the sun-kissed shores of South Beach, this is a city great for soaking up the sun, better still if it's from your own Miami villa rental. Cuisine here is another level, with a touch of Cuban and Latin influence in its many excellent restaurants, and a thriving night and clubbing scene for after hours. With annual art, boat and music festivals, Miami attracts a cultured crowd, as well as tourists connecting through, en route to the Everglades and Key West.
SOUTH BEACH: 8 min
BEACHES: 5 min
TENNIS: 10 min
GOLF: 8 min
AIRPORT: 20 min