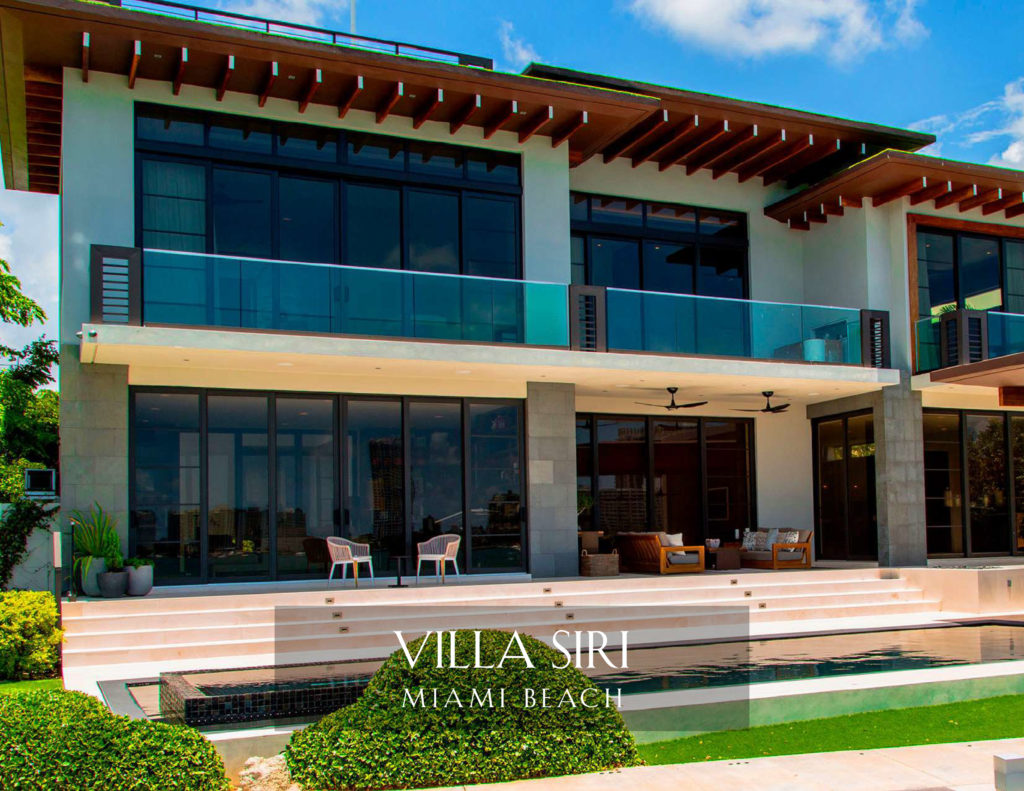 PROPERTY FEATURES
Property Name: Villa Siri
Interior Space: 7,350 Sq ft (680 m2)
Total Area: 13,380 Sq ft (1,240 m2)
Location: Miami Beach
6 Bedrooms
6 Bathrooms
Living Room
Dining Room
Dining Table Seats: 10
Game Room
Office, Piano
Indoor Bar
Steam Room
Indoor & Outdoor Jacuzzi
Cascading Waterfall
Barbecue: 2
Outdoor Bar
Heated Swimming Pool
Garage & 3 Outdoor Parking
Wireless Internet
Washing Machine: 2
Dryer: 2
Property Sleeps: 13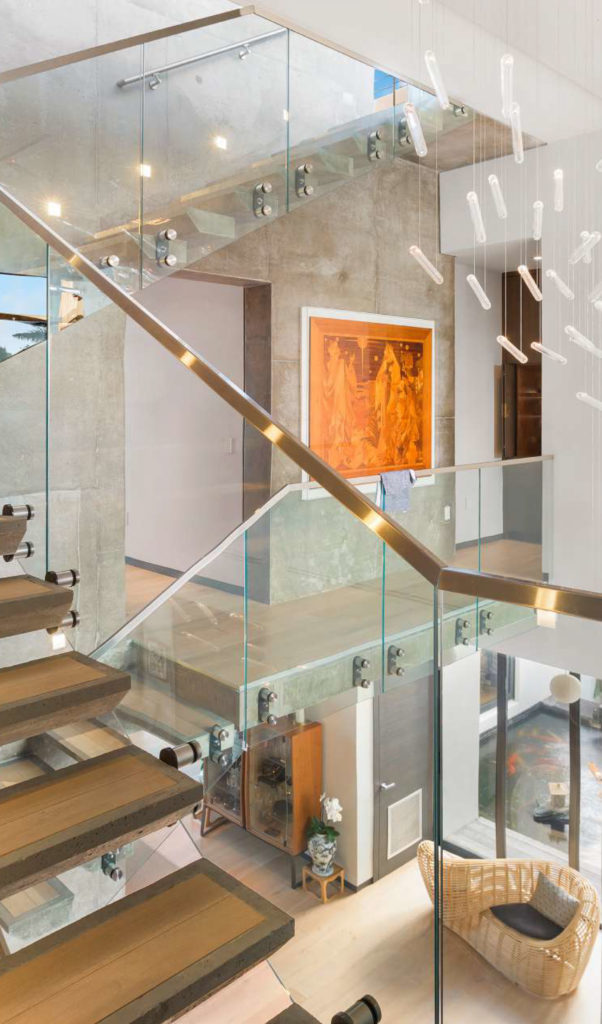 A PRESTIGIOUS WATERFRONT HOME OFFERING HEATED POOL & CASCADING WATERFALLS
A spacious island villa where comfort, luxury and privacy set the perfect hideaway tone. Located in a prestigious residential cluster on Alto Rivo Island off Miami's postcard-perfect Venetian Causeway - just a five-minute drive to South Beach. Equidistant are the impressive Miami Beach Golf Club courses and neighboring tennis courts. Villa Siri amenities include a game room, two living rooms and dining rooms, six posh bedrooms - inclusive of a comfortable sofa bed in an adjoining personal office - and six bathrooms; one master bath is also equipped with an additional steam shower.
What's more, Villa Siri boasts two barbecue areas, a heated swimming pool and a sizable outdoor jacuzzi, if the one in your bedroom isn't enough. Its exquisitely furnished interiors complement a spectacular view of Miami and the Bay (360 ° degree panorama from the rooftop). The balcony and ample terrace also make for excellent vantage points while you take in the sea air and Miami's flawless sky.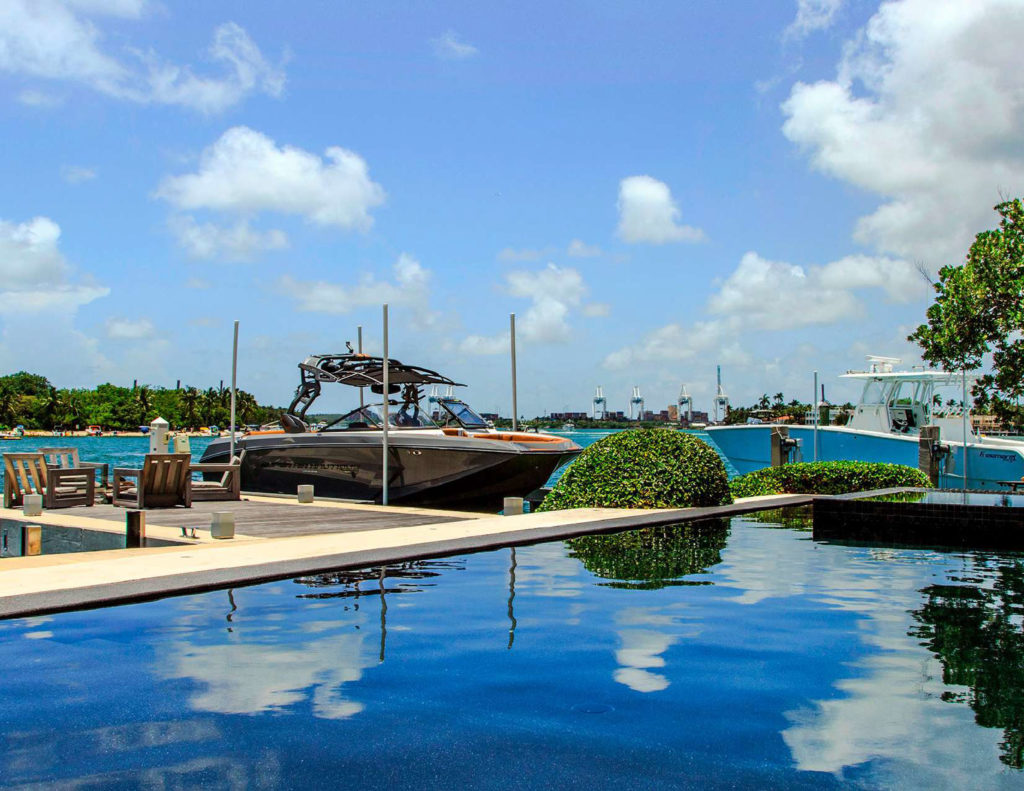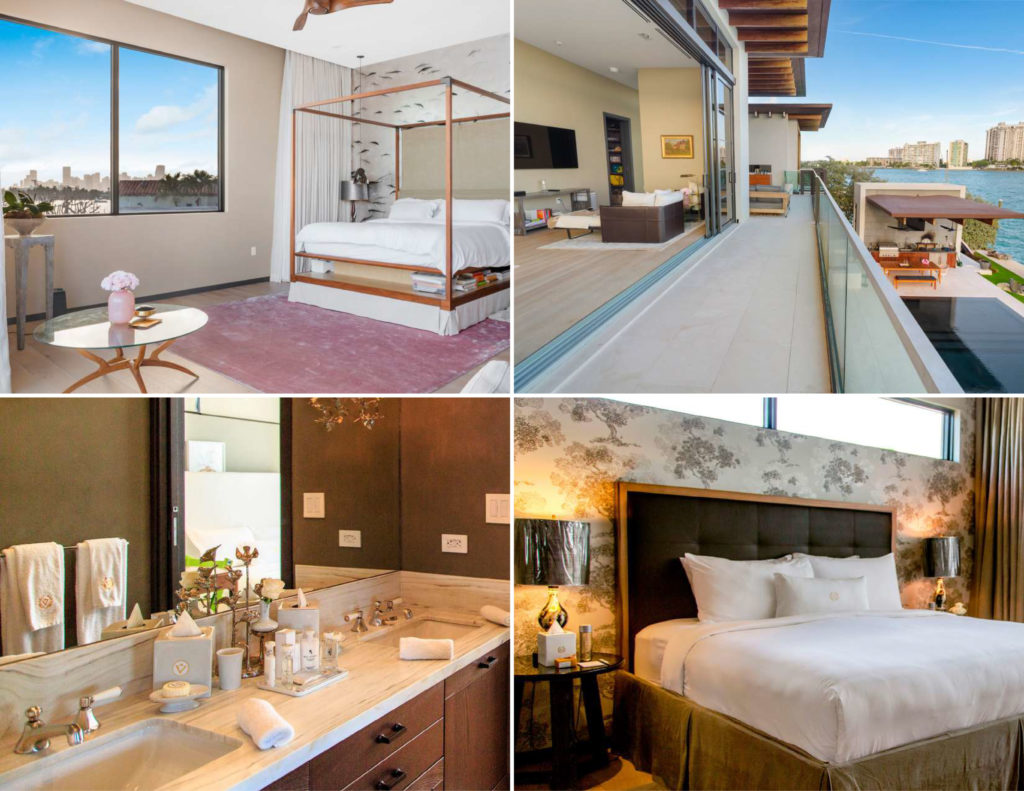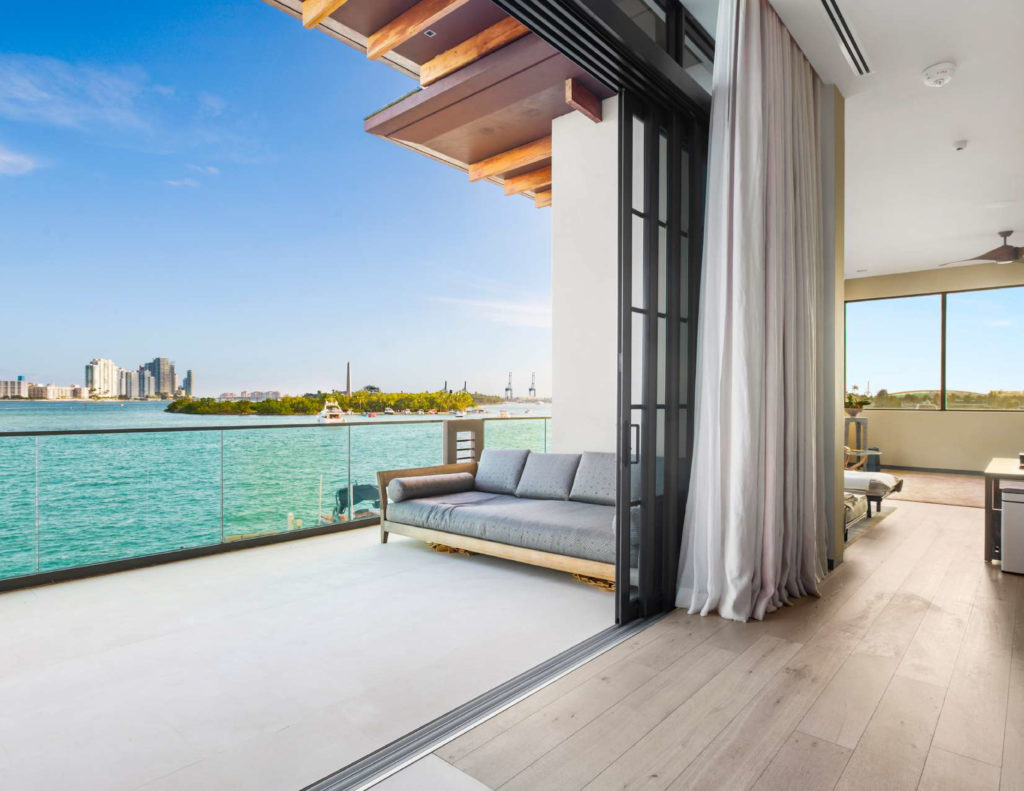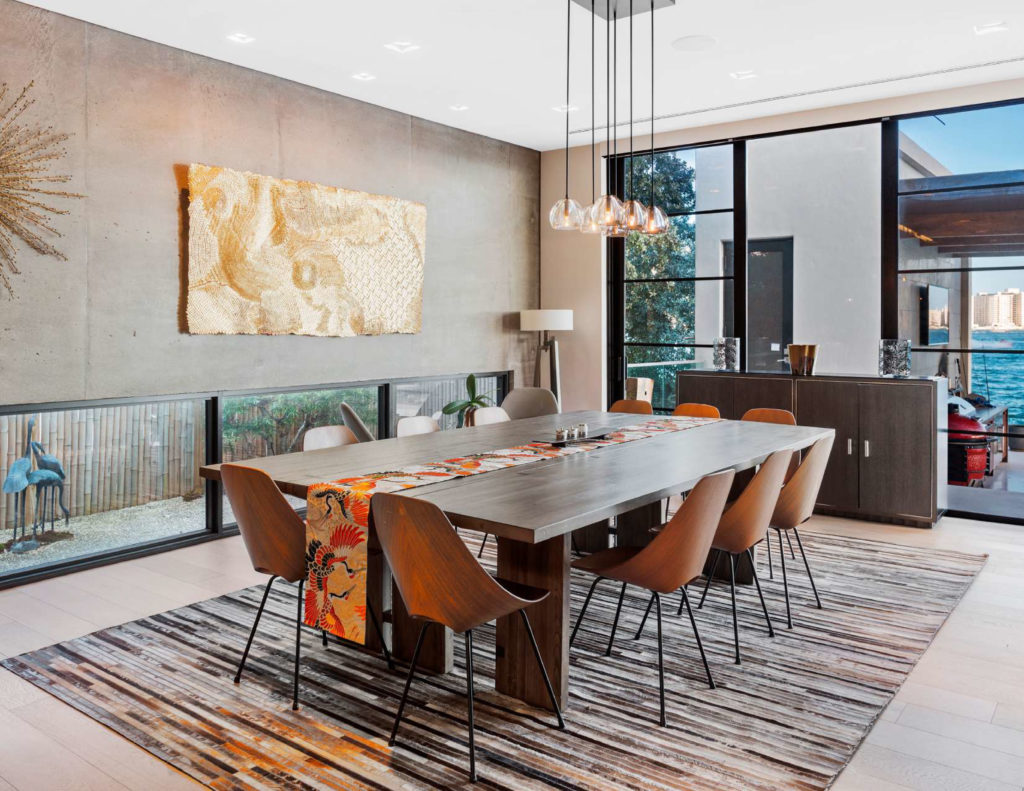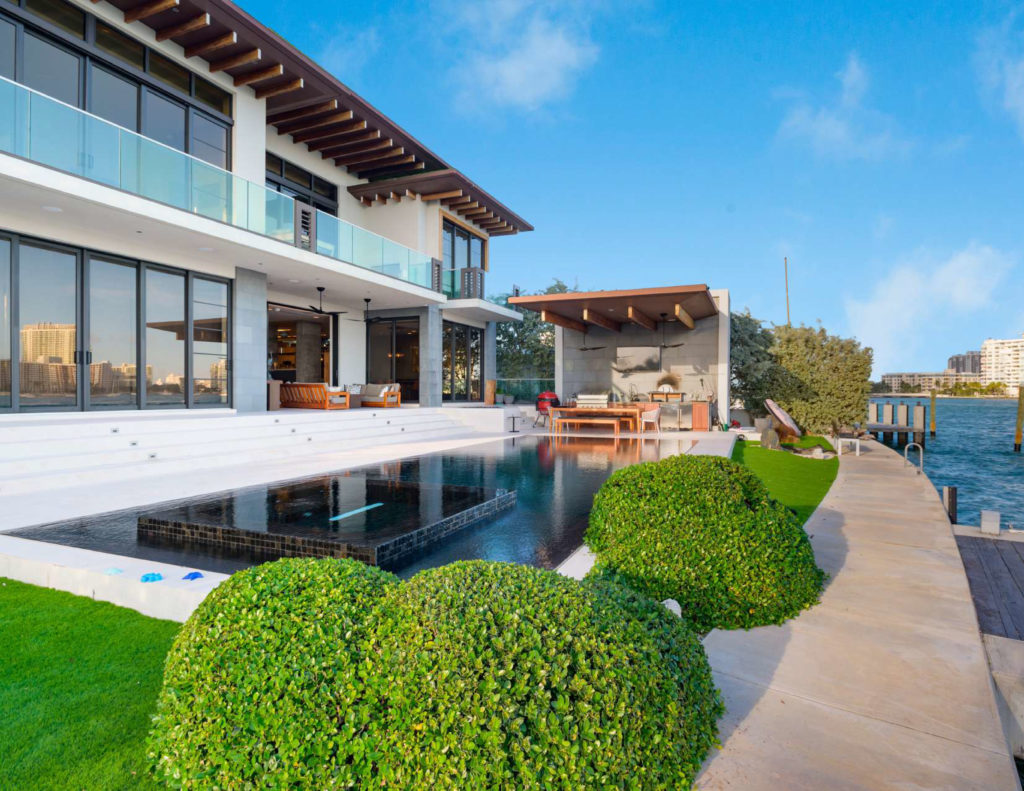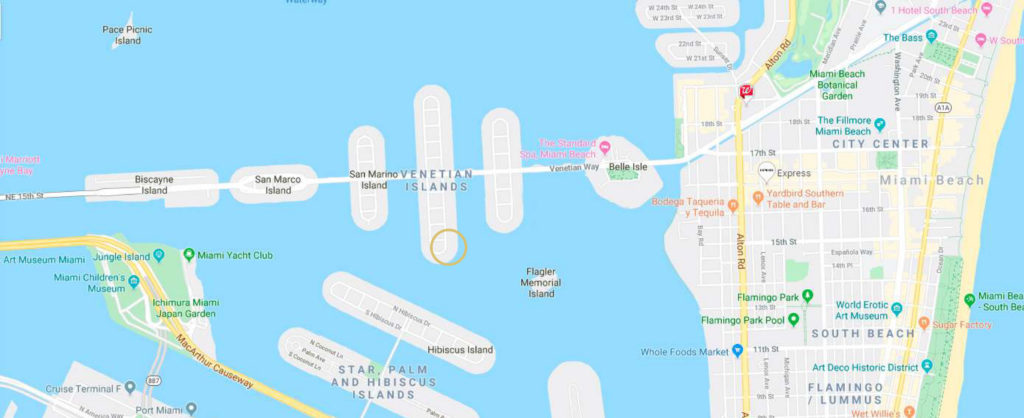 RENTAL
Dripping with glamor, oozing with fun and famed for its art deco scene, Miami is a magnet for the rich and famous. From the wonder of the Miami Design District, to the sun-kissed shores of South Beach, this is a city great for soaking up the sun, better still if it's from your own Miami villa rental. Cuisine here is another level, with a touch of Cuban and Latin influence in its many excellent restaurants, and a thriving night and clubbing scene for after hours. With annual art, boat and music festivals, Miami attracts a cultured crowd, as well as tourists connecting through, en route to the Everglades and Key West.
SOUTH BEACH: 5 min
BEACHES: 5 min
TENNIS: 10 min
GOLF: 5 min
AIRPORT: 20 min