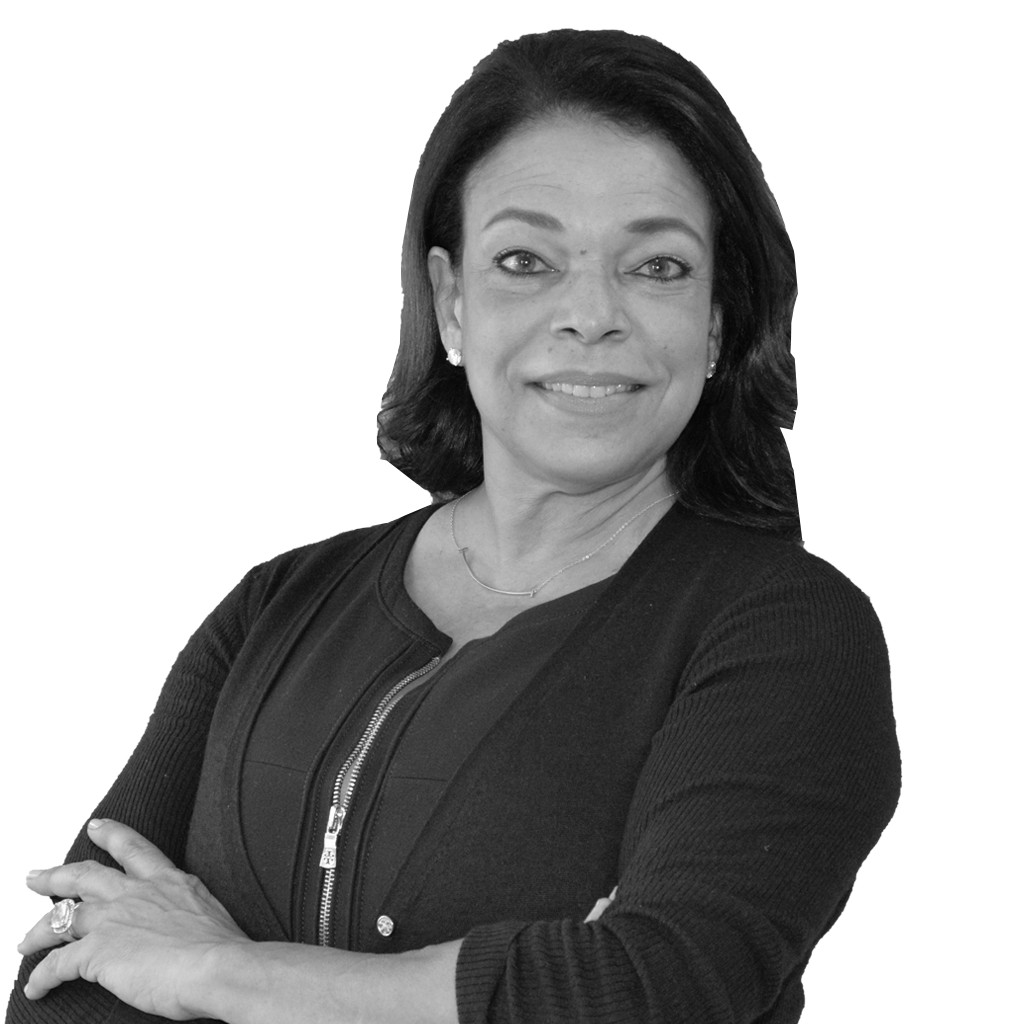 Jacqueline MAIS PRYOR
Consultant
+1 (267) 446 8682
Presentation
A results-driven sales and marketing professional, Jacqueline fell in love with Miami as a child in Kingston, Jamaica. Therefore, after living in the North East for over 20 years and in South Africa for 5 years, she was finally able to move with her family to sunny Miami.
With her background in sales (diamonds and precious jewelry) and her passion for all things beautiful, especially homes and interior design… getting into the real estate business seemed like a perfect match!
What sets Jacqueline apart is her elegant executive presence and strong, natural interpersonal skills. She believes in customer service "from soup to nuts", helping her clients through every step of the process of buying, selling or renting their home or investment. She knows very well Miami's appeal to investors while also knowing firsthand the joy of owning a home in a place that is more than a city….. It's a lifestyle!
In addition to her business acumen, Jacqueline is a highly respected interior designer. Therefore, clients benefit from her directing skills and innate exquisite style. Her knowledge of all areas of this dynamic city and her enthusiasm for its exciting cultural growth make working with her stimulating and filled with endless possibilities.
My Listings