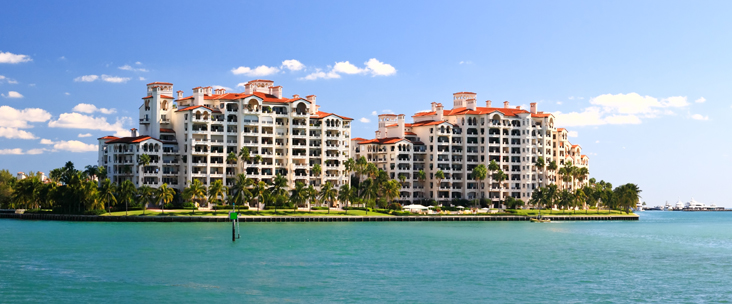 Fisher Island is surely the most exclusive private island in the country. With just over a hundred inhabitants, it is the census unit with the highest per capita income in the United States!
No road leads to this island which is accessible only by ferry or private boat.
Named after property developer Carl G. Fisher who once owned the island, he later traded it for a yacht to the Vanderbilt family. The island is sold in 1963 to a group of real estate developers, who build other villas and buildings. A veritable landmark of celebrities, the island remains inaccessible to ordinary tourists.