Established in Miami and internationally, BARNES offers unique and personalized expertise to best support its clients when they move to Miami.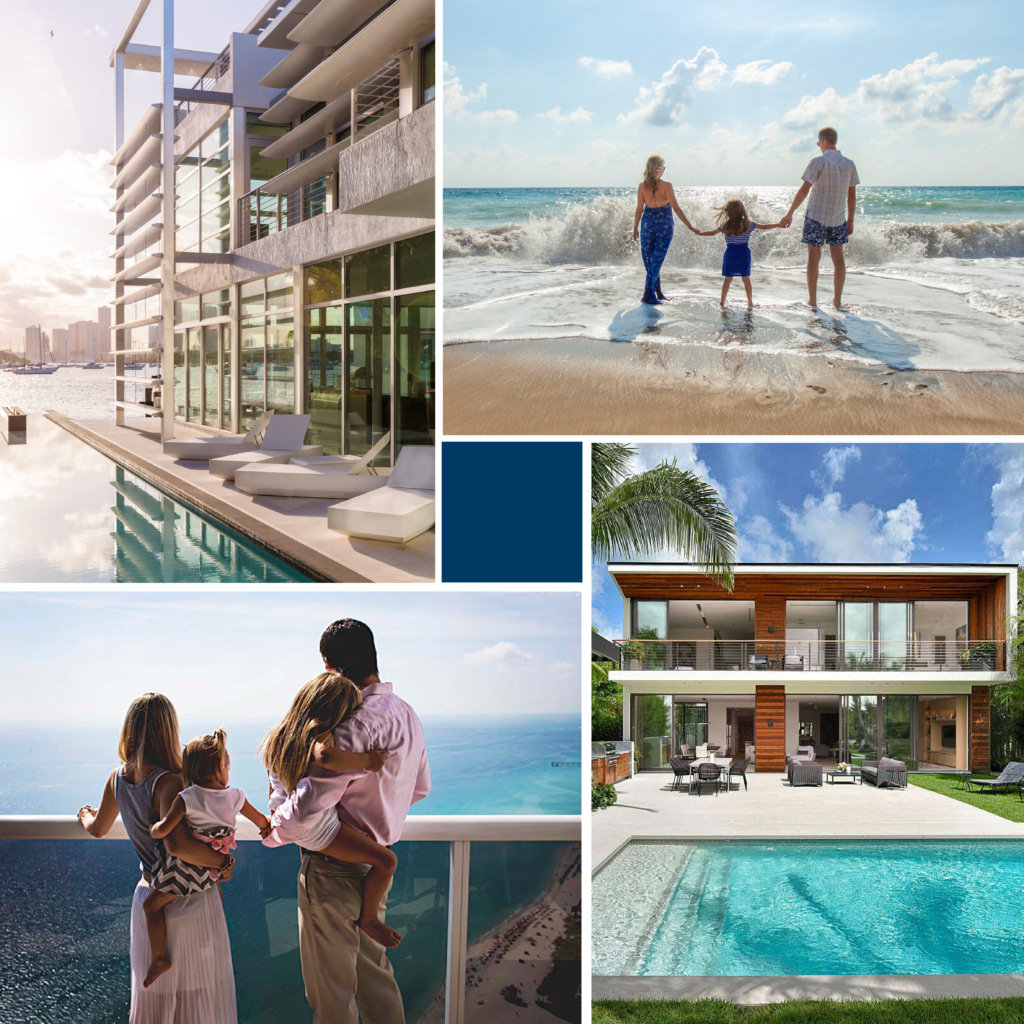 A unique and personalized expertise to live a more serene relocation.
BARNES offers its French and international customers a unique and personalized service through its Relocation department. Our consultants have all experienced the relocation adventure when they crossed the Atlantic to settle in the United States, alone or with their family. They will therefore be best able to guide you through the various administrative and / or technical steps involved in setting up abroad. The move in itself is never easy, however, BARNES Miami aims to facilitate and provide solutions and advice best suited to our customers.
Choose a neighborhood and we will find the house where you want to settle your family.
Face the administrative imperatives
With our experience, we can also advise you on the administrative aspect such as visa, driving license, SSN, insurance, etc.
Find out about the best schools and social activities
We can give you access to the best local French or international schools whether public or private. And it is the same for sports clubs or the most popular associations.
Talk to the right person:
Moving to a new city is never easy. Being well prepared and above all assisted by the right people is the key to a successful and efficient relocation.
Our mission is to facilitate the arrival of our customers through a tailor-made service adapted to the unique needs of each family.