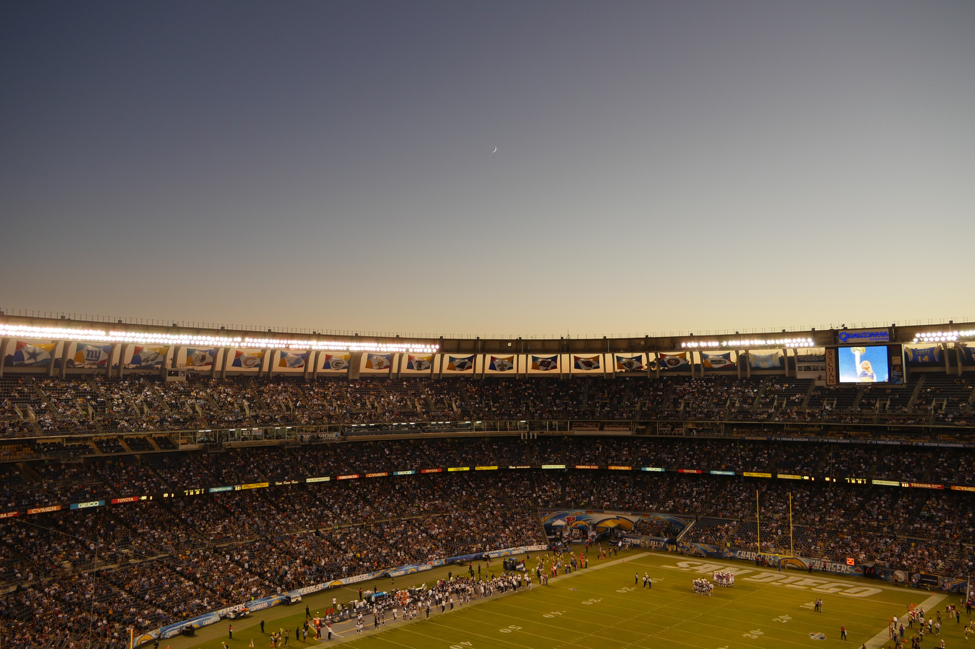 We are pleased to present the Sports & Entertainment Division of BARNES, spearheaded by Enzo Rosani and Adam Redolfi.
The Sports & Entertainment Division was established to service the unique real estate and global investment needs of professional athletes and entertainment personalities. Through our connected international network of the most capable, recognized, and trusted luxury real estate professionals in the industry, we assist our high-profile clients with their buying, selling, seasonal rentals, and relocation needs worldwide.
Our goal is to provide a comprehensive and confidential service to our clients, while giving them access to the global BARNES' affiliate network.
Our market
Established for over 20 years, BARNES is one of the world's most recognized and trusted international real estate firm. We are strategically present in the markets where our clients are and want to be, representing 90 offices in over 60 destinations in 15 countries. Barnes expanded its business lines and the services we provide to our clients. All with the aim of better serving their needs such as art advisory, asset management, new developments, creation of international real estate portfolios, yachting along with VIP concierge services and experiences.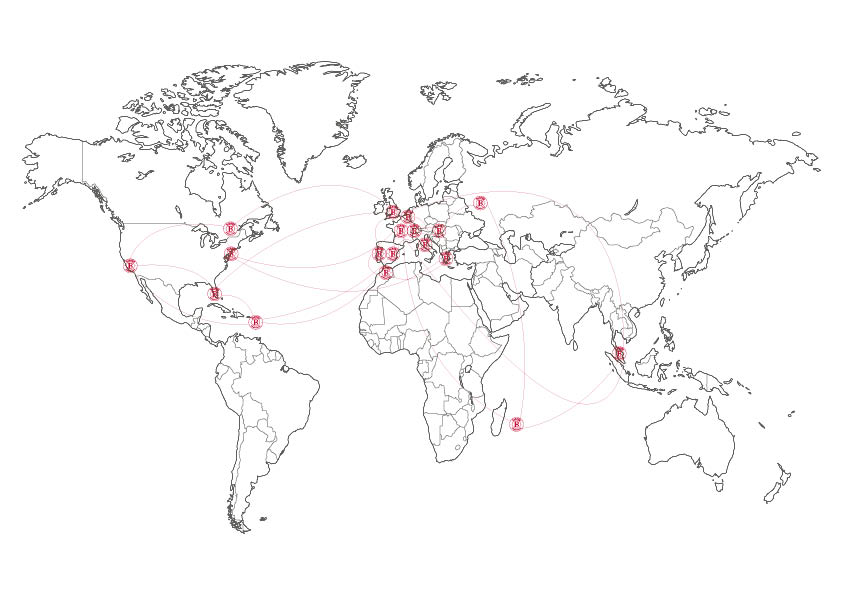 The team
Our Sports & Entertainment team not only includes specialized agents in key markets who have an extensive history of working with athletes and celebrities, but also architects, interior designers, private bankers, real estate attorneys, international tax planners, family offices among other services.
Our team is also composed of former professional athletes and business leaders who are constantly leveraged to meet our clients' unique needs.
Thanks to our team made up of former top athletes and experts in the entertainment world, the "Sports and Entertainment" division has acquired over the years legitimacy and a lasting reputation in the daily support of this clientele. .